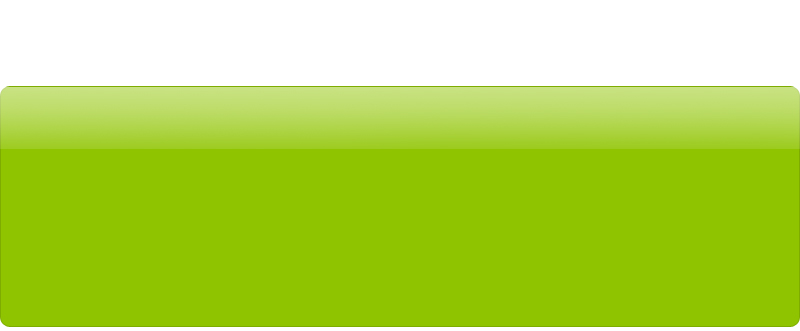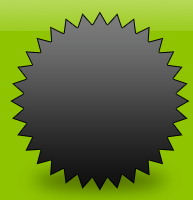 Here is what some of the talented people I've been fortunate enough to work with say about my coaching.

I'd like to thank them for the kind words.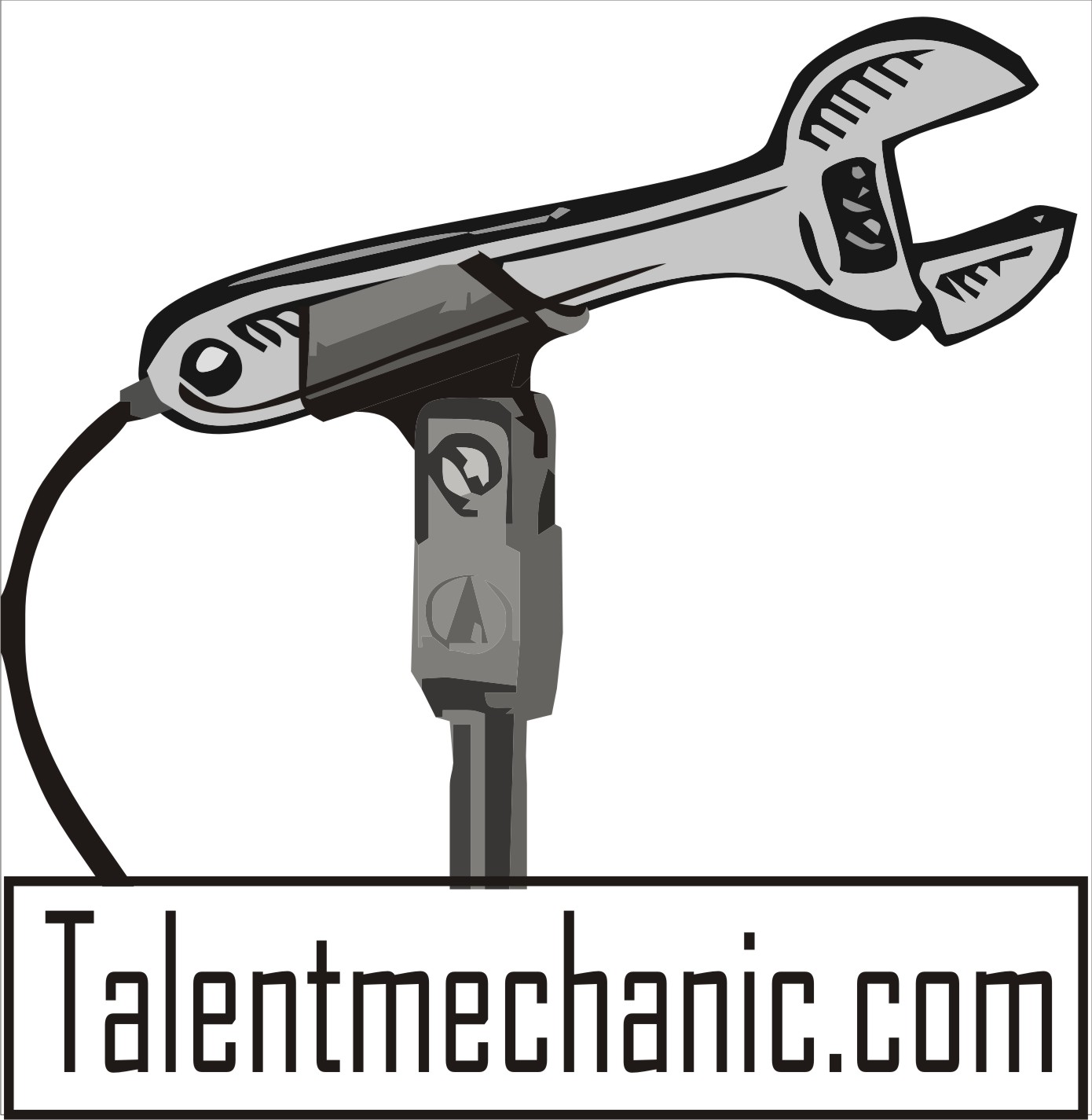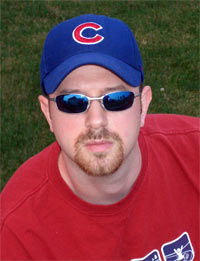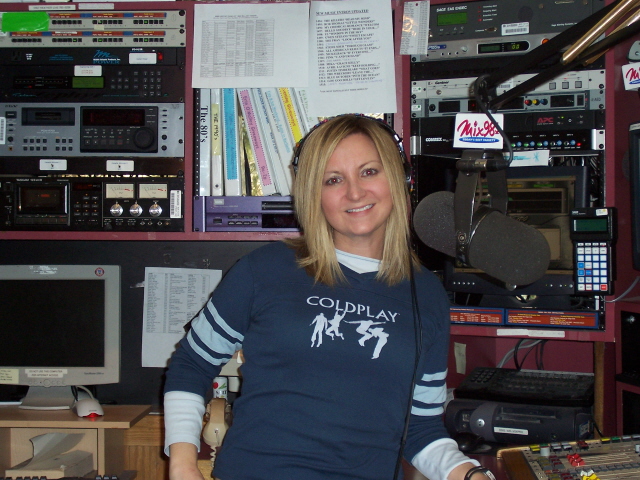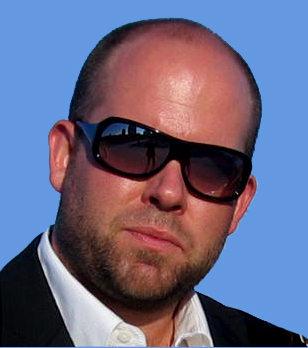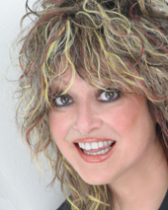 Mike Stern hired me for my first radio job.  At that time he instilled basic on-air formatics in someone who had never been on the air before.  Over time I evolved from a music-intensive disc jockey into a more demanding all-talk format, and he helped encourage and refine my skills along the way.  Mike is one of the very best programmers and talent coaches out there and can make a positive impact on your career no matter what stage it's at!

Rover - Host of "Rover's Morning Glory"

WMMS/Cleveland

No one can whip your on air performance into tip top shape faster than this man.  If he was a personal trainer, I would've been a playmate after working for him!  He will tell you everything you may not want to hear, but NEED to hear to get better.  And you will-FAST.  You'll listen to tapes of yourself before you had him as a coach-and wish you'd found him sooner.  That's when you'll realize why he's one of the most respected people in the industry.  He makes you want to win.

Erin O'Malley - Midday Host

WBMX/Boston

I worked under six different Program Directors over 17 years at Lazer 103.  They were all good teachers, but Mike Stern was truly a PROFESSOR…and far and away the best COACH I ever had. He is one of those rare PDs who can not only explain the "hows" effectively, but explain all the "whys" behind them.  Plus, he was able to instill a sense of confidence in me without letting me get cocky.

As someone who has earned the moniker "First Lady of Rock Radio" in this market, I can tell you that Mike Stern gets the lion's share of my gratitude…and he always will.  I'have said it thousands of times – Stern rocks!

Marilynn Mee - Middays

WKLH/Milwaukee.

Through experience, knowledge and his passion for radio, Mike has a way of bringing the personality out of an individual.  His hands on philosophy proved effective during air-checks and as a Program Director.  Working with him for just one year helped me to become a more defined on-air personality.  With some Program Director's listening to an aircheck is painful, with Mike it's beyond educational.  It truly is an extraordinary experience.

Kramp - Co Host of  "Kramp and Adler" Morning Show

WLUM/Milwaukee

Although I initially equated enduring the process being critiqued with that of having a tooth extracted with no Novocain, my opinion changed after my first session with Mike Stern. I found that I actually learned some things which would make me better at what I love to do.

Instead of criticizing my every word - Mike coached the best out of my on-air performance.  He instilled confidence, which in turn enabled me to become more creative and efficient at my job. To this day I am grateful for his guidance and use the tools that he gave me each and every time I crack the mic.

Nina Blackwood - Original MTV VJ and host of 'New Wave Nation" and "Absolutely 80's"

Nationally Syndicated

I worked with Mike when we were in Detroit. He is one of those guys in the business who gives you valuable feedback that you take with you. My show is better today because I had a chance to work with Mike Stern years ago.

Lazlo - Afternoon Host of "The Church of Lazlo"

KRBZ/Kansas City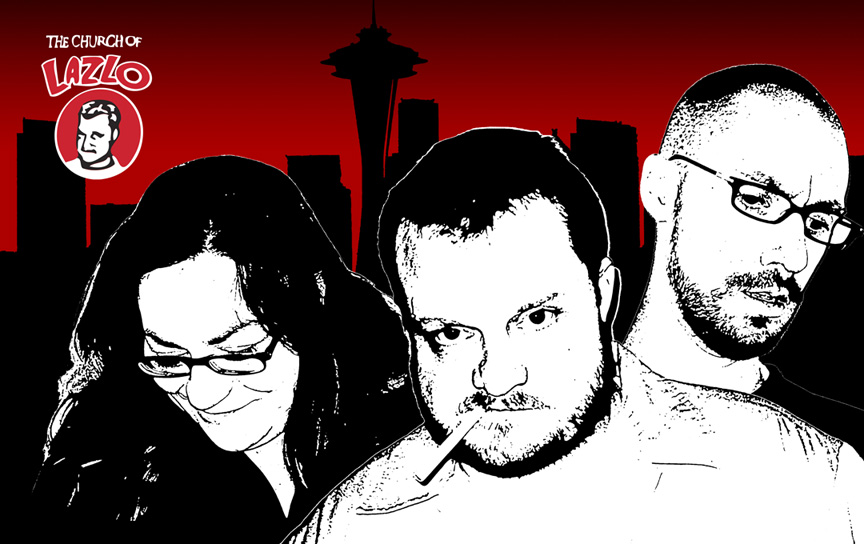 Mike is the only person I seek out for help with my on air sound. His aircheck notes always give me something tangible to work on. The advice I get from Mike enables me to be more relatable, relevant and compelling. In short, Mike has made me a better jock.

Hardy

WBZ/Boston

It was a pleasure working with Mike Stern.  He has an incredible talent for developing personality shows and moving the needle in the ratings.  His one on one talent coaching is fun, challenging, and professional.

Denise Plante - Co Host "Murphy and Denise Morning Show"

KOSI/Denver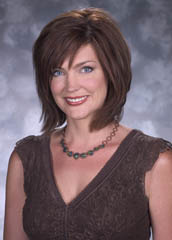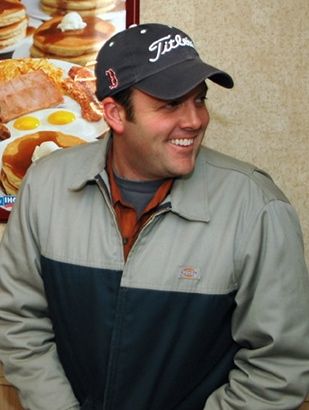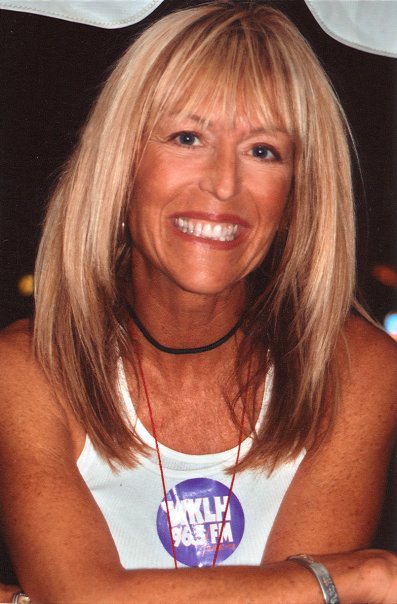 Learn to Highlight

Your Strengths