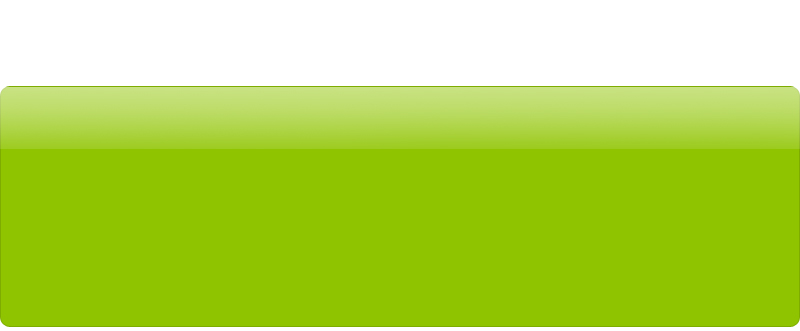 I started in radio because I love music but have no sense of rhythm.  As my career progressed I realized the most important element of a station is the talent.  Since then my focus shifted to coaching and developing great hosts.

I've worked with everyone from brand-new weekend hosts to major morning shows with great success. See what they say about my coaching
here
. 
I am currently consulting Arbitron's Programming Services Team, serving as Editor for the Billboard Top 40 Update and previously was the News/Talk/Sports editor for Radio & Records magazine all of which has taught me even more about what it takes to be succesful in radio and how to generate great content.

I have performed as a stand-up comedian and studied improv at Second City and Improv Olympic in Chicago. I enjoy playing poker, reading science fiction and rooting for the Michigan State Spartans.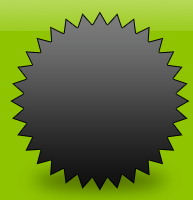 I programmed for more than ten years at stations including Q101 and the Loop in Chicago, Alice 106 in Denver and X-treme Radio in Las Vegas.

Give me the opportunity to be your coach. I know I can help you grow as a host.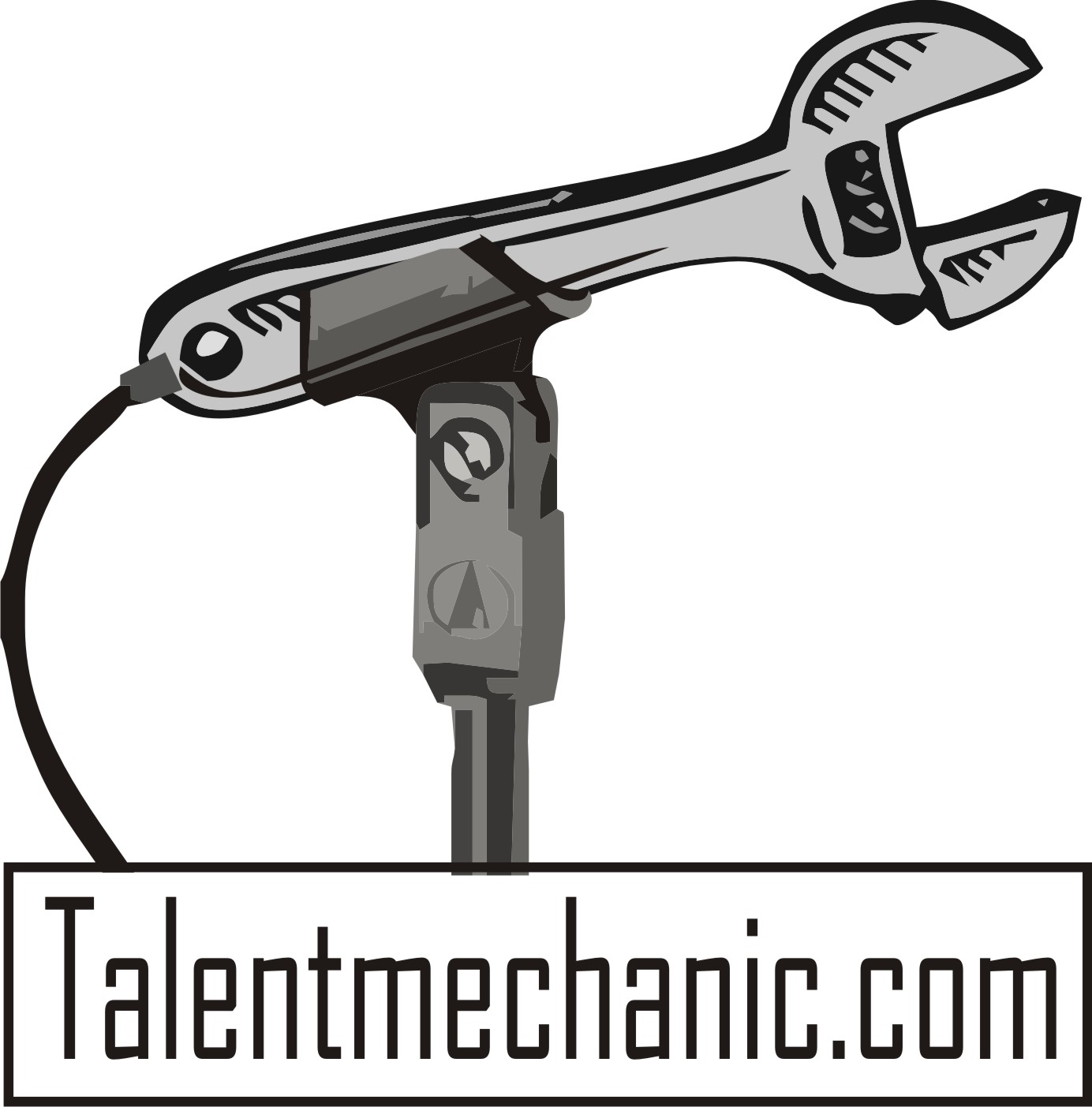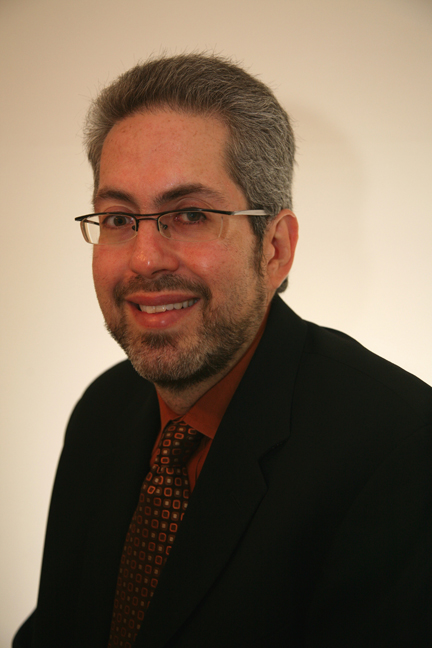 Mike Stern 

Head Mechanic

Talent Mechanic